Biblical aspect of personal finances, PLUS four major areas:
Eliminate debt
HOW TO prosper with what you have.
-Simple practical steps to beat DEBT. -Tips on saving $10s, $100s, $1000s. -Guide on buying a house the right way. -How to live simple yet afford anything.
Make money
HOW TO make more money by working less.
-How to make your money work for you. -How to spot and avoid bad investments. -Learn four ways of making money.
Build wealth
HOW TO go from broke to wealthy
-Discover the wealth building formula. -Learn why rich get richer, poor get poorer and the middle class is vanishing. -Understand assets & liabilities, finally.
Retire early
HOW TO retire as early as 5 years from now (if you want to).
-Understand the concept of retirement. -Understand why inflation matters. -Build your own system and retire early.
The Seminar Format
Length: 4-6 hrs
Possible options:
1) Weekend: Fri. Sat. Sun.
2) Weekdays: any 2 days.
The Sabbath preaching is available if needed.
From -130K in DEBT to +140K in assets in 3 years... and growing
I am DEBT FREE and prosper. I want the same for you.
Debt FREE life feels incredible. At the same time, it is an unreachable dream for the majority. In fact, many struggle financially. I feel a burden, I sense a call: I give all the "secrets" away, I share everything I know.
In 2012 I understood how money works and put this knowledge to practice. The results blew my mind away.
I shared what I learned with numerous people and after some time the Unseen Wealth Seminar was born. This seminar is the way out that so many people desperately seek.
It is the best seminar on personal finances for both Church members and the community.
THE PRESENTER
Pastor, visionary, international speaker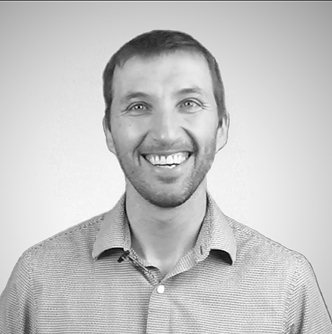 Stanislav K
"Much food is on the field of the poor, but it is lost for lack of judgment." Prov.13:23
Read what people who attended the seminar say (to read ALL testimonies click the link above)
Send me a message. Book the Seminar. Reserve your date.